New features
So many new things you can do and see!
You can now set up webhook notifications for the same events you can get any notifications via email or in the app for.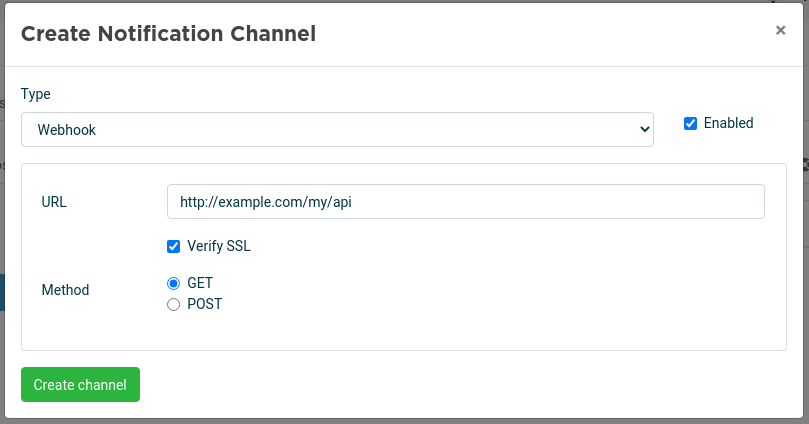 You can select a custom date range in the deployment health and logs view.

You can now see various statistics of your execution metadata in the metadata chart view.
You can also download all of the metadata in CSV format.
You can filter the execution/task environment box to only show Spot instances (if you have any spot instances set up).
You can now send arbitrary JSON metadata to be stored with your executions. The documentation for this is forthcoming.
When output metadata is sent from your execution, we parse the valohai.tags key from it for, you guessed it, datum tags.
You can now see which deployments a datum is used in in the datum table.
Bugfixes
Some sneaky overlays that remained visible when they should not have have now been shooed away.
The editor for Role ARNs actually works these days.