New features
You can now enforce two-factor authentication for your organization. If you enable this, all organization users without 2FA set up will be logged out and need to set it up. This can be found under organization settings.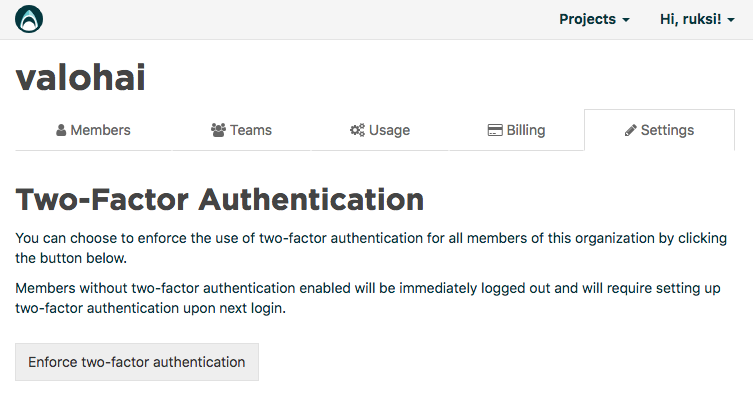 New dashboard view. Users started getting so many projects that finding the right one could be tedious; but not anymore!
Technical environmental variable view. Allows copy-pasting environment variable sets more easily when creating executions and tasks, see the animation below. Environmental variable list now also shows default Valohai related environmental variables.

Native Google Storage support. Previously you had to jump through some hoops to fully integrate your Google Cloud workers with a Storage in the same region. This has been streamlined by Valohai Google Storage link utility.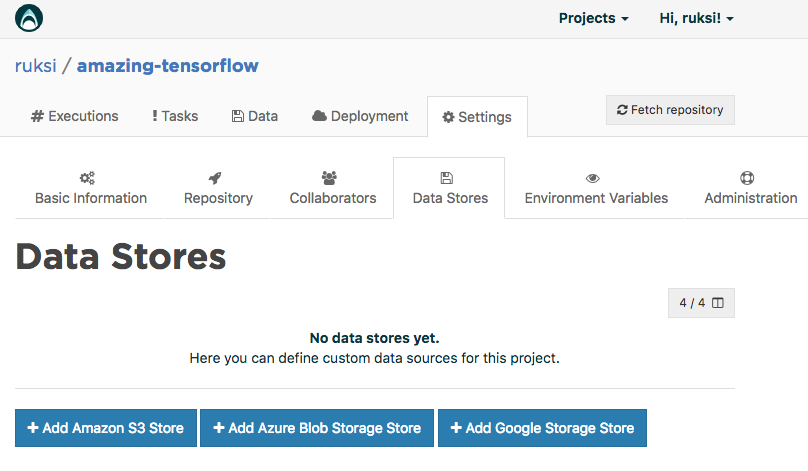 Bugfixes
Git SSH URLs with port defined will work properly.