New features
Two-factor authentication with TOTP is now supported. You can set up TOTP (and backup codes) over at My Profile > Authentication.
On a similar note, you can also see your current user sessions in My Profile > Authentication >Sessions.
The Notes feature now also works for Tasks, not just Executions.
Organization admins can now allow certain members of Teams to administer projects' repositories, etc. just like a project owner can. The only thing Project Administrators in teams can't do is delete or transfer the project. You can set up project administrators in the team detail view.
Environment scaling was improved to be more responsive. This means your executions will start faster in high load situations.
The Metadata Chart view was given a new, more concise UI for axis selection. This was done to allow for long metadata labels to show properly.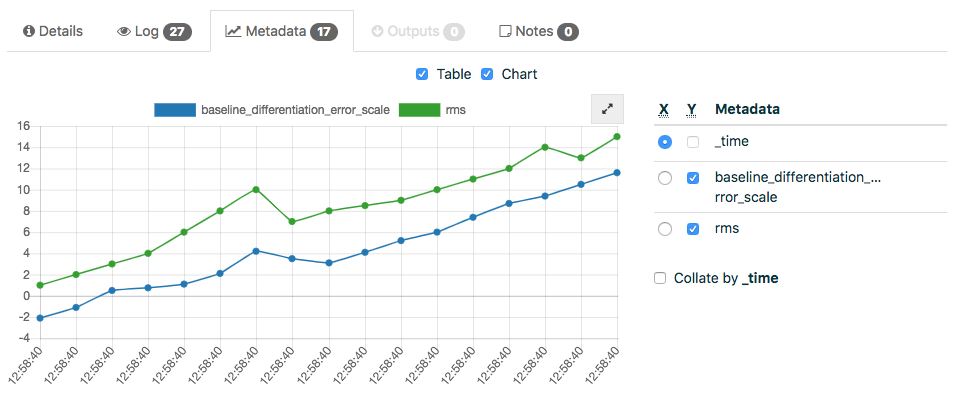 Bugfixes
Some bugs regarding logging NaN and undefined metadata values were fixed.
Random parameter optimization was fixed to actually work in all situations.